Weekly Trends! - Miffy Collection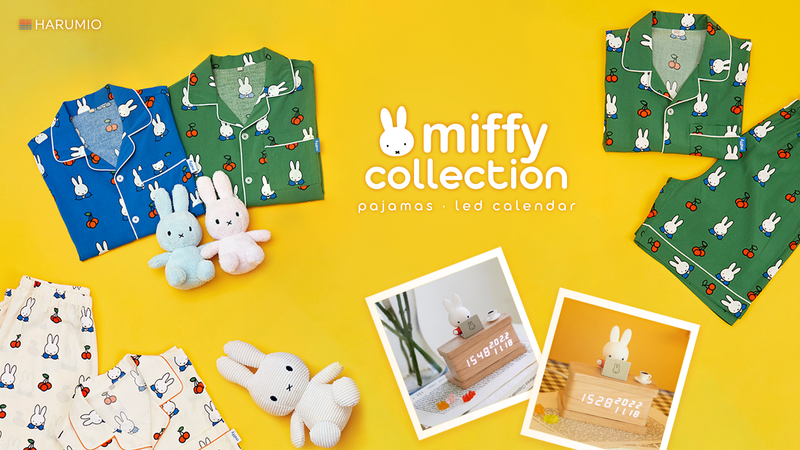 Need to know what's hot off the shelve? Look no further than our Weekly Trends! This week - Miffy collection set is getting the attention for its simple yet adorable design. 
There is always time for cute things
Need a companion on your desk? Need a paperweight for all the documents you ever have? Need 2-in-1 clock and calendar right beside you? Or do you just need something cute and adorable to look at constantly? Look no further than this LED calendar! 
Grab one today and don't miss out on the latest trends!
We will return next week to bring you the hottest items in Korea!
---