Harumio - Unlocking the World of Bunjang for International Buyers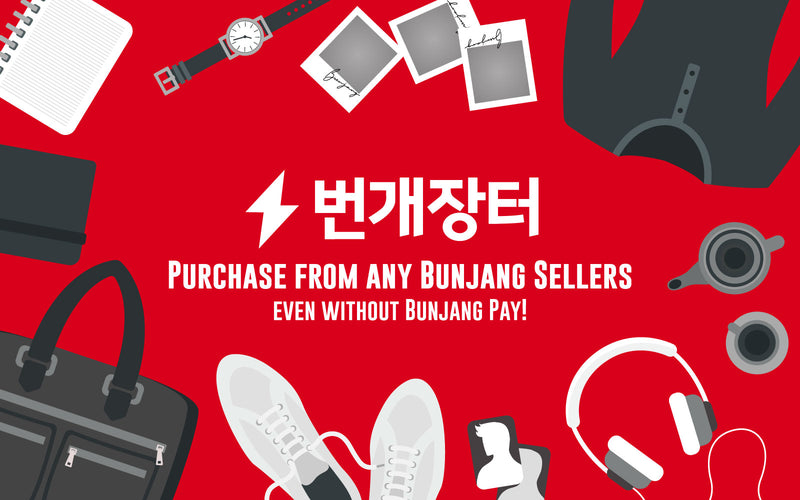 In today's interconnected world, the desire to explore and purchase unique products from around the globe has grown significantly. However, when it comes to platforms like Bunjang, an online marketplace popular in South Korea, international buyers often face hurdles due to limitations in foreign payments and language barriers. Fortunately, there is a solution: Harumio, your reliable personal shopper offering seamless worldwide shipping and bridging the gap between you and Bunjang.

Bunjang, a thriving second-hand marketplace in South Korea, is a treasure trove of unique, rare, and hard-to-find items. From vintage fashion pieces to rare collectibles, Bunjang has something for everyone. However, due to its restrictions on foreign payments and language barriers, international buyers are often unable to tap into this wealth of products. That's where Harumio steps in as your trusted intermediary.


One of the primary challenges faced by international buyers on Bunjang is the lack of support for foreign payments. Many global payment methods are not accepted on the platform, making it difficult for non-Korean buyers to complete their purchases. Harumio solves this problem by acting as your personal shopper. You can browse the Bunjang platform, select the items you desire, and make the payment to Harumio. We handle the transaction with the seller, ensuring a secure and hassle-free experience for you. We can purchase from any Bunjang sellers, even those that don't accept Bunjang Pay.

Once your purchases are made, we will take care of the logistics and shipping process, enabling you to receive your items anywhere in the world. We have established partnerships with reliable shipping carriers, ensuring your orders' safe and timely delivery. With Harumio as your personal shopper, you can explore the diverse range of products on Bunjang, without worrying about the intricacies of global shipping.


We have built a reputation as a trusted personal shopping service, catering to the needs of international buyers. We have garnered positive customer reviews worldwide, attesting to our reliability, professionalism, and dedication to customer satisfaction. With Harumio, you can have peace of mind knowing that your purchases are in safe hands.

If you have been longing to explore the vibrant offerings of Bunjang but have been deterred by foreign payment restrictions and language barriers, Harumio is here to bridge the gap. As your trusted personal shopper, we enable international buyers to seamlessly navigate Bunjang, make purchases, and ship their desired items worldwide. With Harumio's expertise, you can now indulge in a world of unique and exciting products, breaking down borders and embracing the joys of global online shopping.
---