Get your Tesla's CCS1 Adapter From Korea!
Nothing beats the convenience of being able to charge your car with a Tesla Supercharger. But there are times when you need to use a non-Tesla charger, and having an adaptor can make things much easier.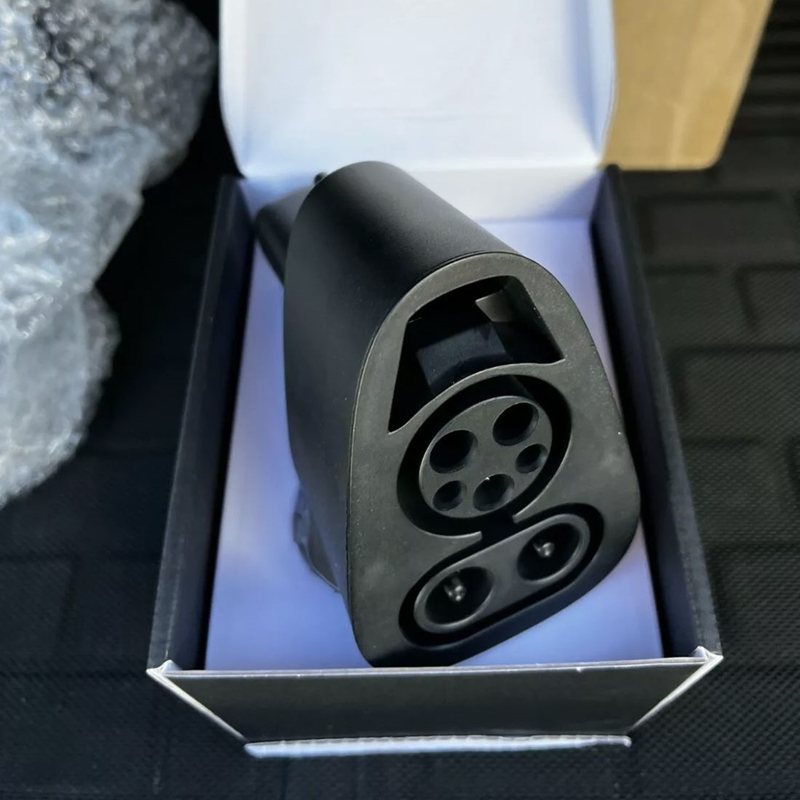 So, it's excellent news for all Tesla car owners everywhere when the carmaker decided to launch a CCS to their propriety plug adapter. While most Tesla owners are content with using just the Supercharger network since the automaker has done an excellent job with it, it's always nice to have the choice of using other new and developing charging networks.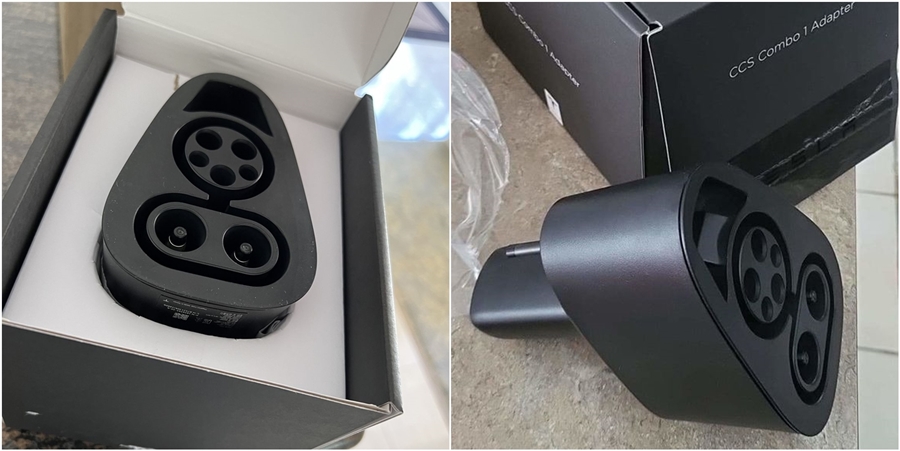 Unfortunately, it seems like Tesla's new CCS1 adaptor is only available in South Korea currently.

But of course, don't fret—Harumio always strives to promote shopping without borders.

You can now purchase this item via our store and get it shipped to your doorstep!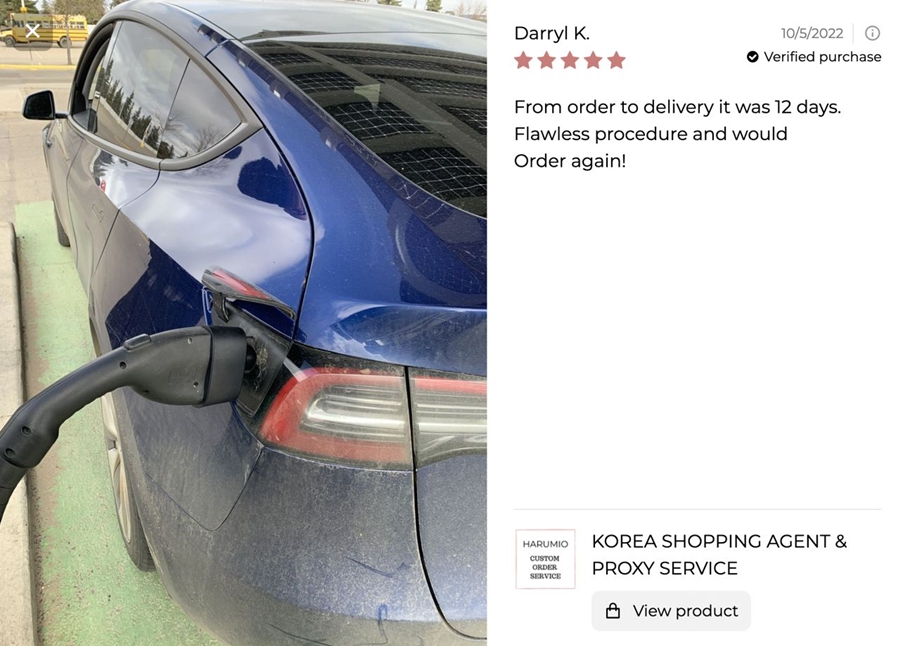 You can also get the CHadeMo adapter!
Just click on the 'Place an Order Now' button and make your purchase! We'll wait for the item to get delivered to our warehouse, and we'll ship it off to your address, even if you're in the USA or Canada! It's that simple.

Of course, if you have any questions, feel free to email us at support@harum.io or use the live chat on this website!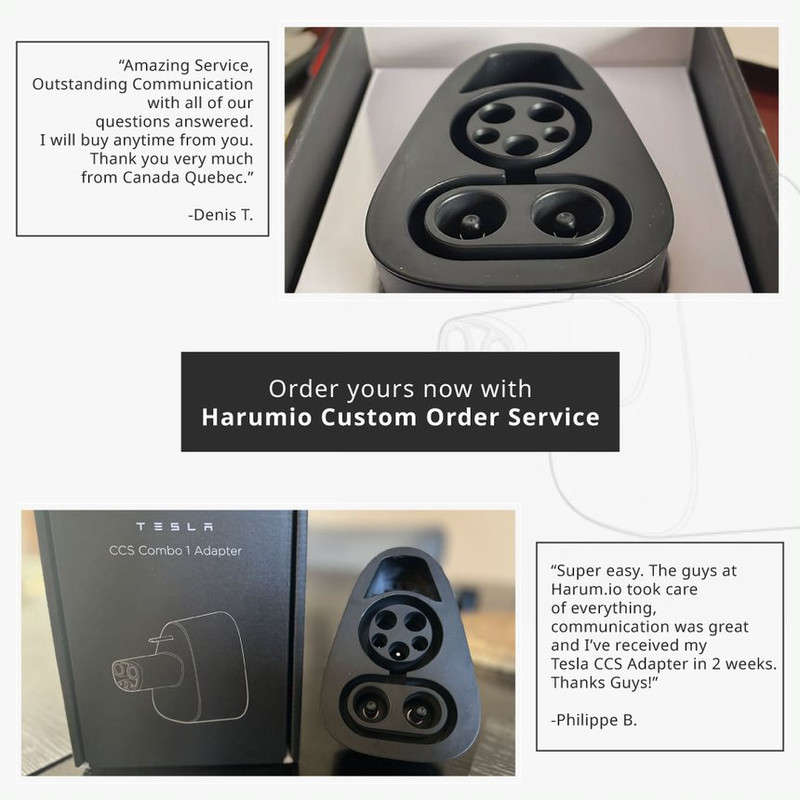 Frequently Asked Questions
You can purchase as many units as you want. There is no limit.
We won't be needing your login details. You can place your order via this < LINK >.
Some countries may have import taxes, and it is the customer's responsibility to pay for these taxes (where applicable).
Unfortunately, we are unable to advise customers on how much these will be, so please ensure to consult your own country's import tax policy.
No, we do not need your credit card info.
We will send you an invoice for payment, and you can pay for it on our website with our usual payment methods.
Then, we will make the purchase from Tesla's official website with our own credit card.
All orders must be paid in US Dollars ($). Unfortunately we cannot accept payments made in any other currencies, including Korean Won (₩).
As soon as our team have shipped your order, you will be sent a confirmation email with a tracking number.
Harumio provides a Korea proxy service and thus, all items sold are non-returnable and non-refundable.
Share this
---
Buy With Confidence
See What Other Customers Are Saying About Our Custom Order Service